What is HAÜS?
Who we are

We are a passionate collective of students, united by our love for Electronic Dance Music, dedicated to electrifying the SLO community with our creativity.
What we do

We elevate San Luis Obispo's nightlife, one event at a time.

Our events include Pop-Up raves in a wide variety of venues both traditional and not.

It's not a festival, it's not a club—it's an experience that travels from location to location.
Why do we do it?

Traveling Haüs exists to bring people together through the power of Electronic Dance Music.

We're not just about music and dance; we're about building an inclusive community where everyone belongs.

A place where we can let go of our worries, and get lost dancing into the night.
How do attend?

We have our upcoming events posted on our instagram and under our events page!
How can I get involved?

Interested in getting involved with the Traveling Haüs Productions Team?

We are always excited to hear from DJ's, Photographers, Videographers, Graphic Designers, and more.

We would love to hear from you.

Email us at:

info@travelinghaus.com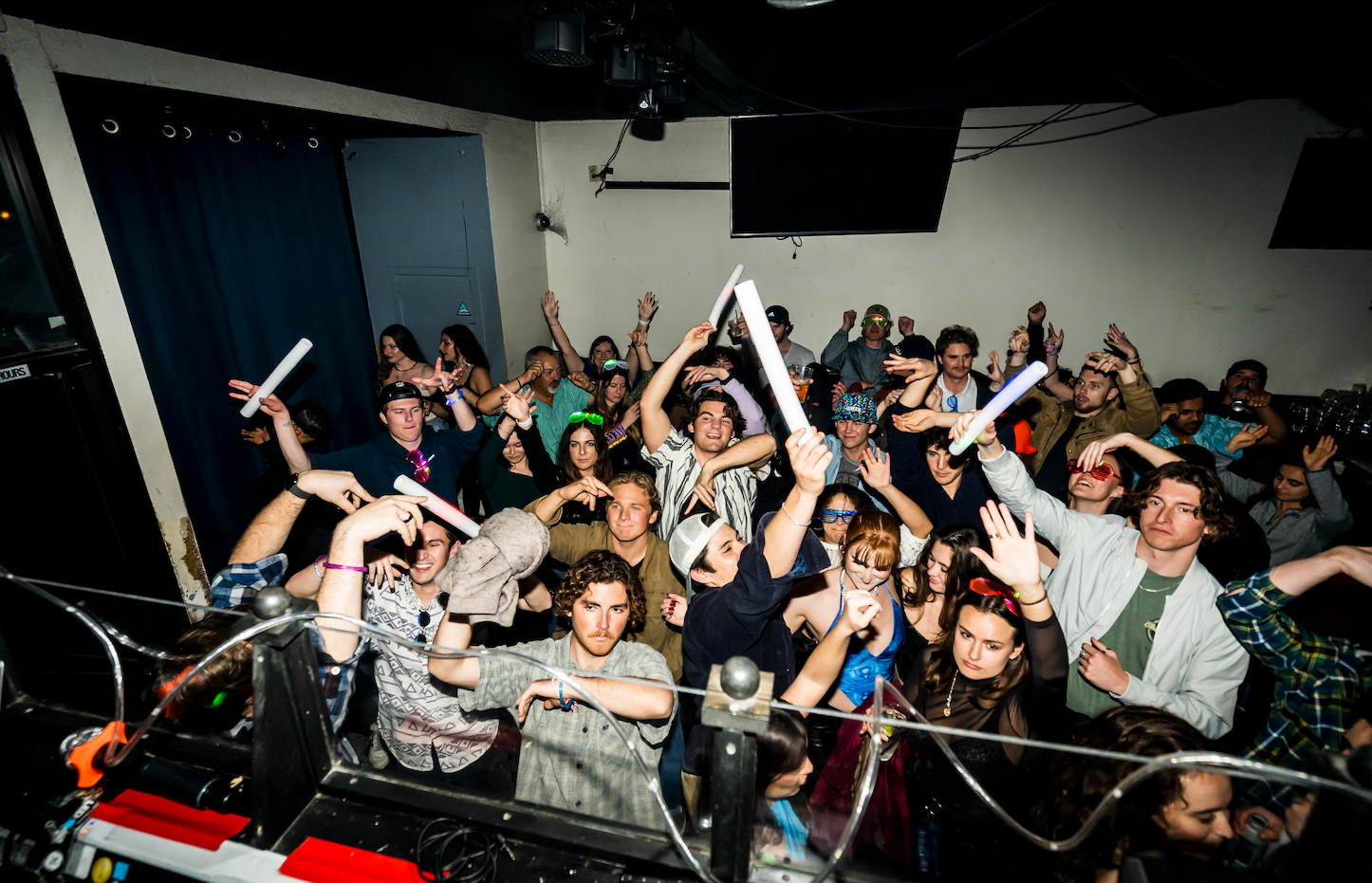 Make Unforgettable Memories
Stand by your friends, both new and old, and take part in creating our loving community of HAÜS Lovers.
Get lost in the Groove
The Traveling Haüs is not limited to bounds of traditional events. Contact us to plan your specially curated Traveling Haüs Event
Contact